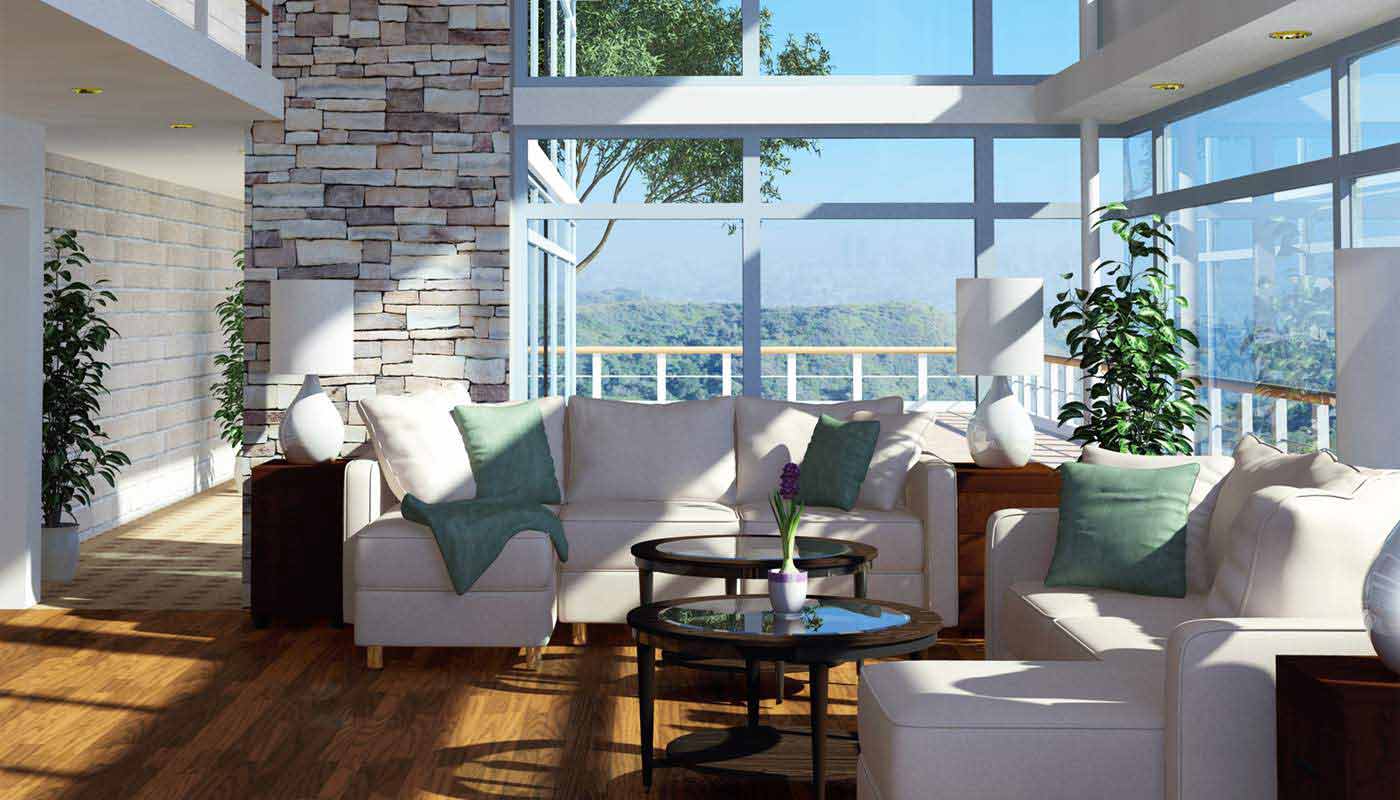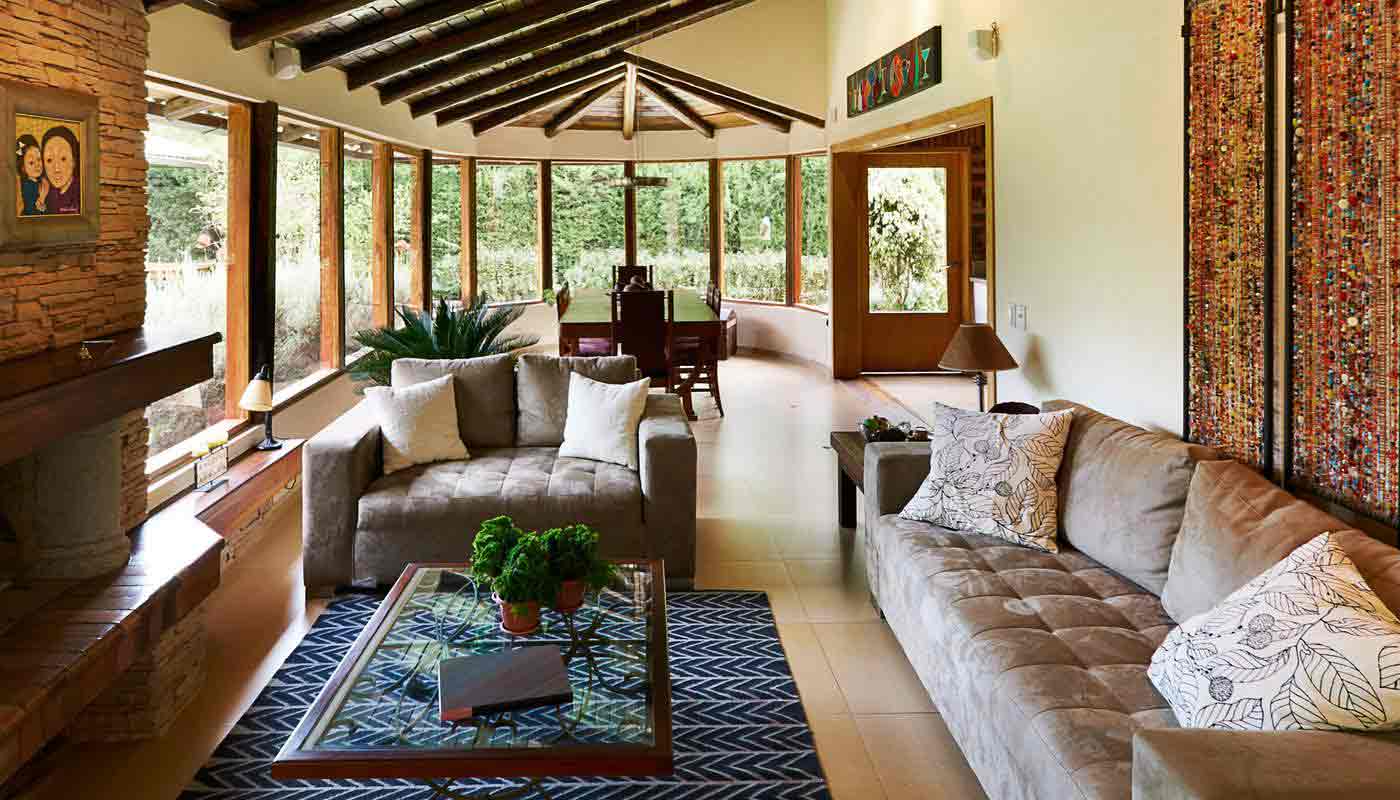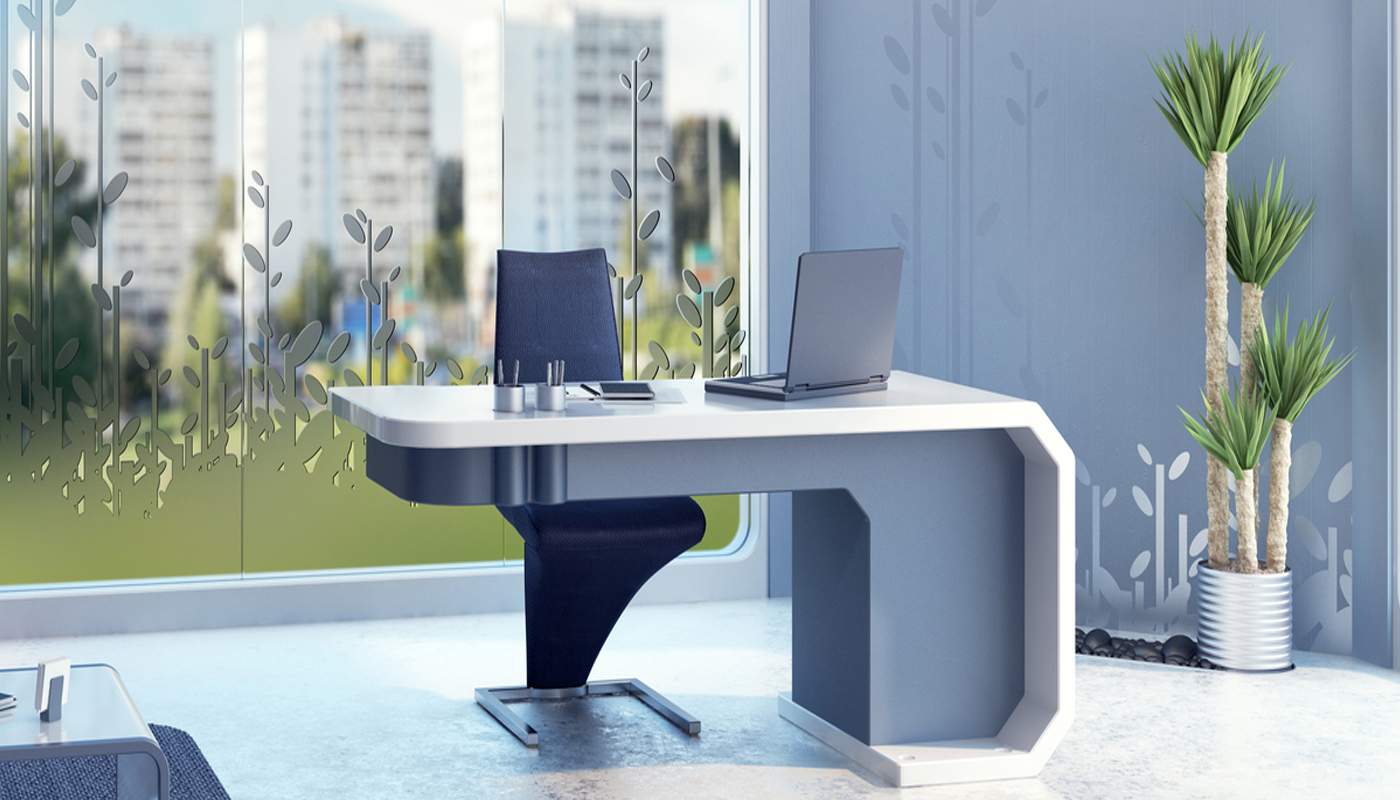 About Realopedia
Realopedia is a global real estate portal and a business networking marketplace that brings together the industry specialists under one central platform. Investors can search for commercial & residential properties and investments, agents, real estate companies, real estate developers and corporate affiliates that support the industry. Realopedia crowdfunding collects investment opportunities from around the world thus giving you a large variety of options to build wealth. Realopedia also offers a databank of real estate insight, news, statistics, reports, webinars, podcasts, exhibitions, education & training through its Knowledge Hub.
Realopedia is your gateway to real estate with worldwide connectivity and global reach.
Property Near You
41,044 properties in United States, click here to view
The Real Estate
Business Network

Real Estate. Real Connections
Statistics
72,702

Agents

90,234

Properties

21

Projects

73,142

Members
Webinars
Real Estate. Real Connections
Your Audience
Are you a...
Realtor? Developer? Corporate Affiliate?
Whether you are an agent or realtor , a real estate company/broker, a real estate developer, corporate affiliate (bank, legal, architect, decorator, property manager, etc...) association or a government body that supports the industry, these webinars are essential for you to grow your business.
Agent/ Realtors
Are you a registered Agent/ Realtors? Upload your properties here.
Register Here
Property Developers
Are you a registered real estate developer and want your projects viewed globally?
Register Here
Broker/ Real Estate Company
Are you a registered Broker/ Real Estate Company and looking to expand your network?
Register Here
Corporate Affiliates
Do you support the real estate industry? Are you an Association? Legal? Bank? Moving Co? Interiors? etc.
Register Here
Buy

Rent

Services

Marcoms

Memberships