Real Estate Association Directory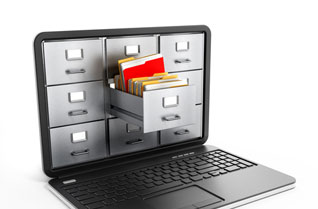 Connect with real estate professionals who are registered with real estate associations in the countries in which they are operating.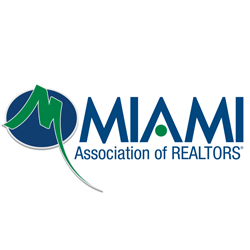 Chartered by the National Association of Realtors in 1920, this year MIAMI marks 95 years of service to Realtors, the buying and selling public, and the communities in South Florida. MIAMI has grown its membership from 162 in the beginning to more than 40,000 in the present day, making it the Largest Local Association in the nation.
Since its inception in late 1973, the Panamanian Association of Real Estate Brokers and Developers (ACOBIR), has executed an important job on behalf of the interests of the Real Estate industry. This has been done with the cooperation of all Members that believe and share their vision and mission. The Panamanian Association of Real Estate Brokers and Developers (ACOBIR), is a nonprofit organization that brings together the most prestigious Real Estate Brokerage and Developer Companies. Our contributions to the industry include participating in the legislative proposals for the establishment of incentives, cooperation in the enactment of laws for traditional benefits for the sector, and our participation in various national and collective issues, leave no doubt of the important role that ACOBIR plays in benefit of all us who are part of this great industry. Moreover, the organization of seminars, forums and fairs, for the promotion and marketing of Real Estate and their services, are part of ACOBIR's contribution to our industry.