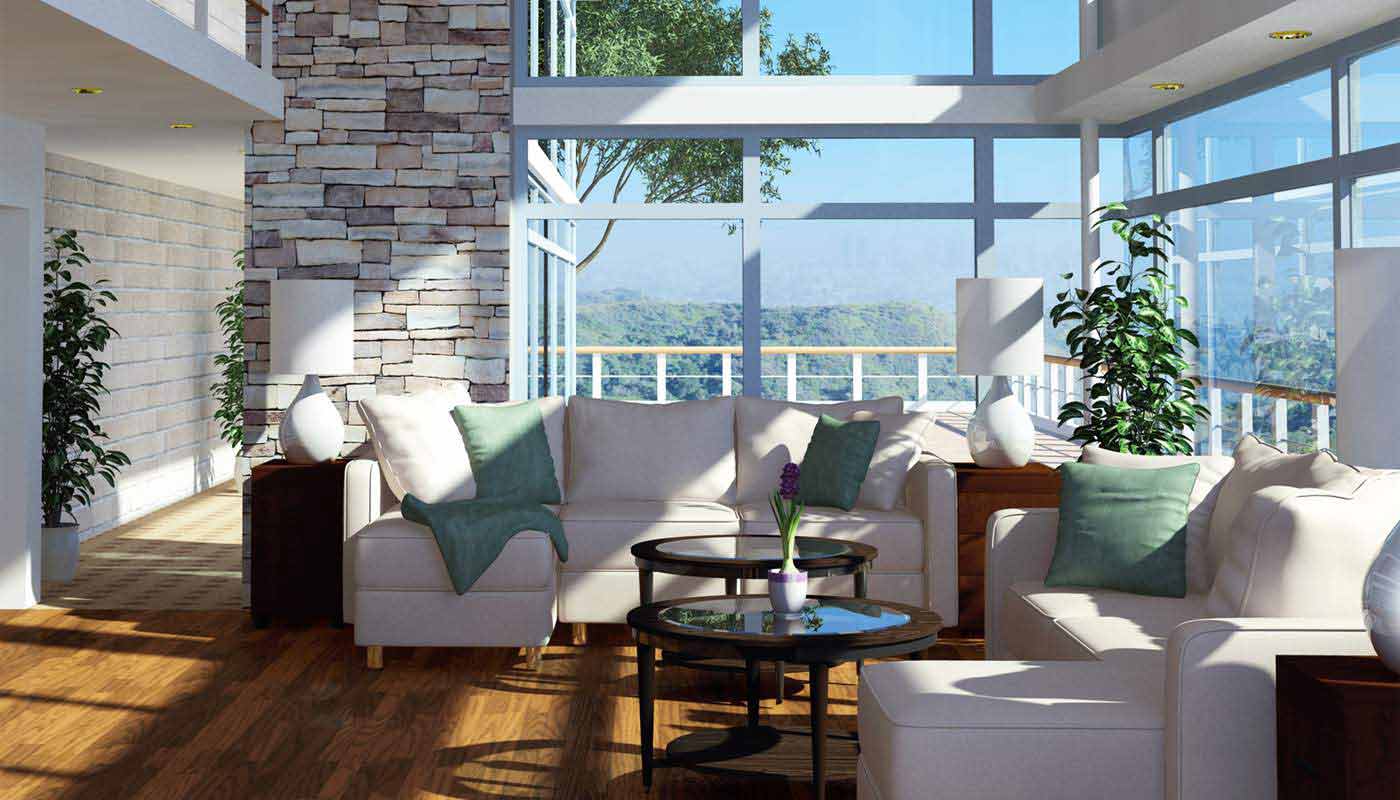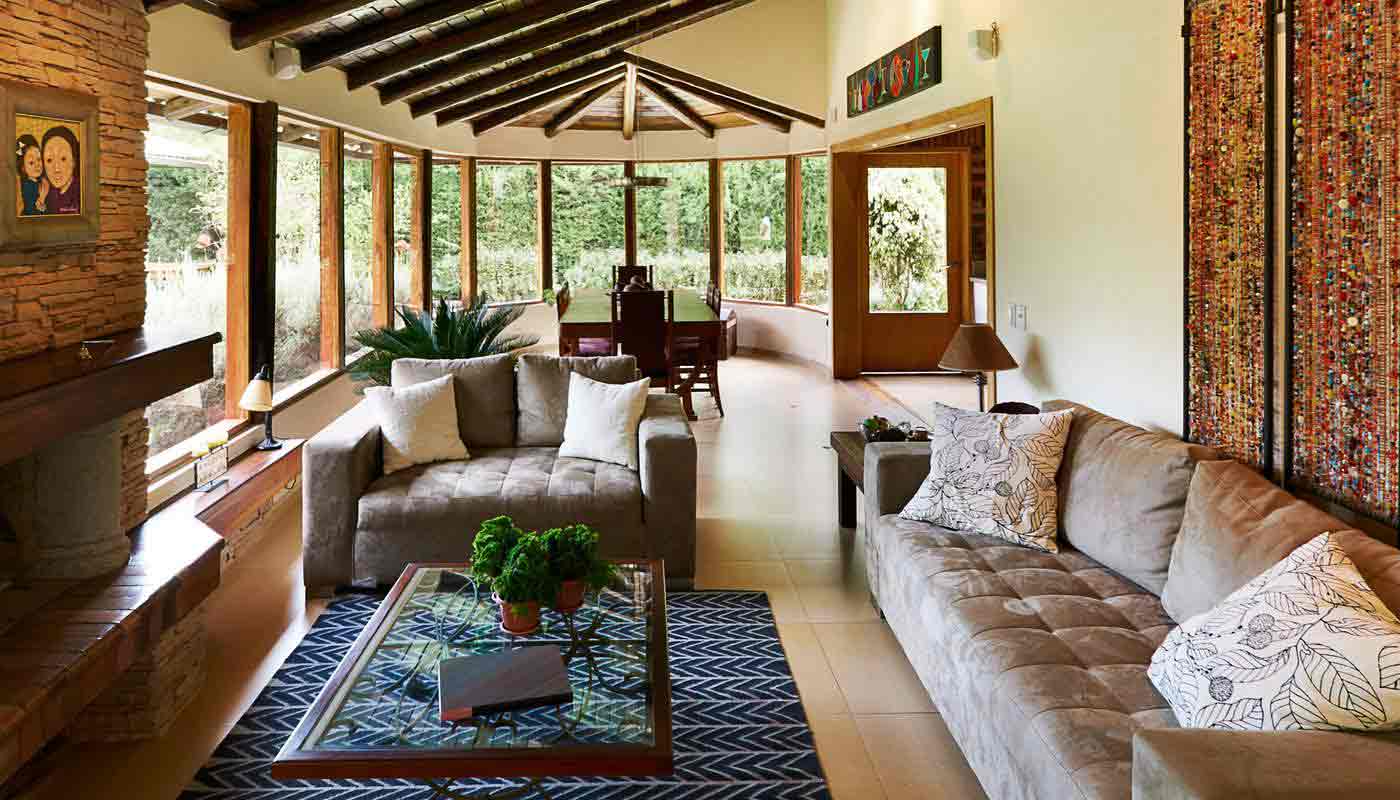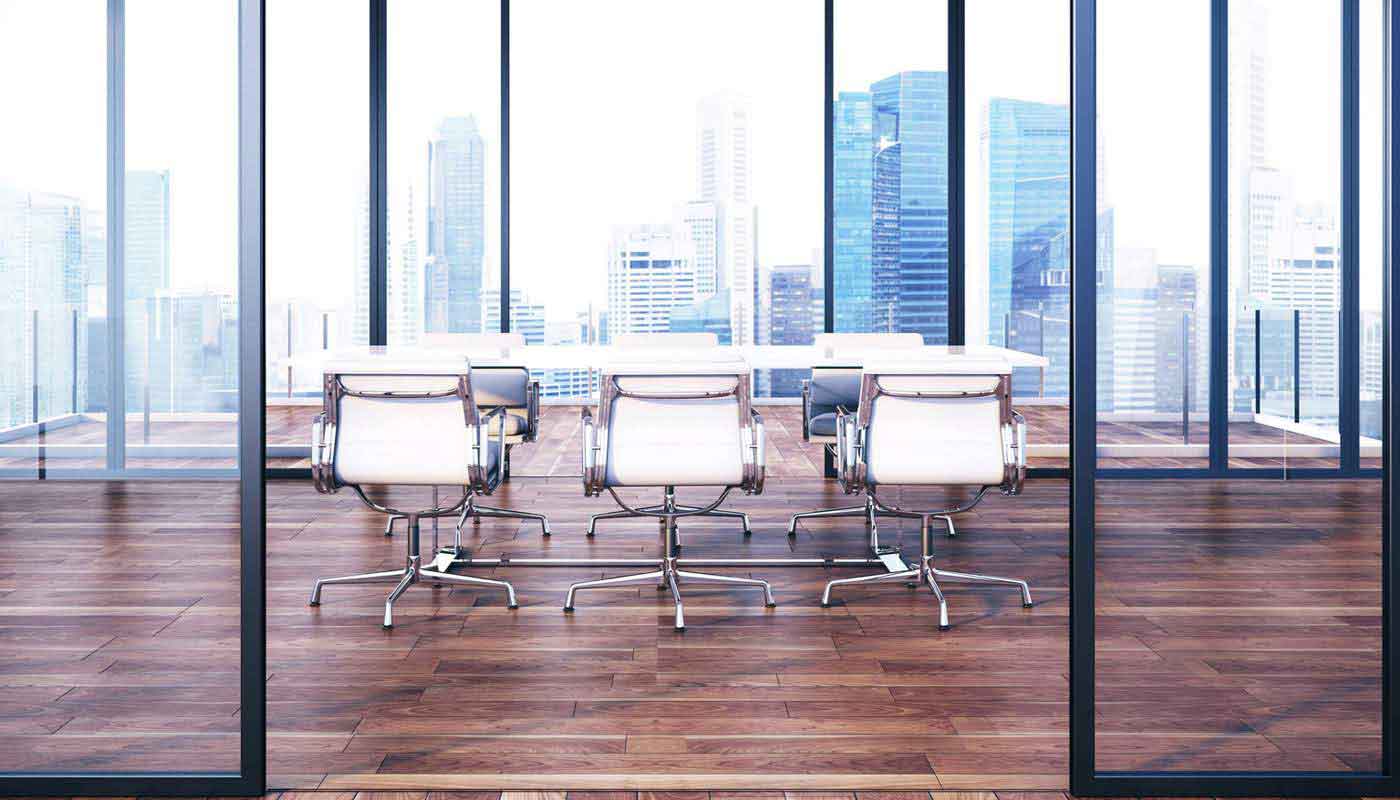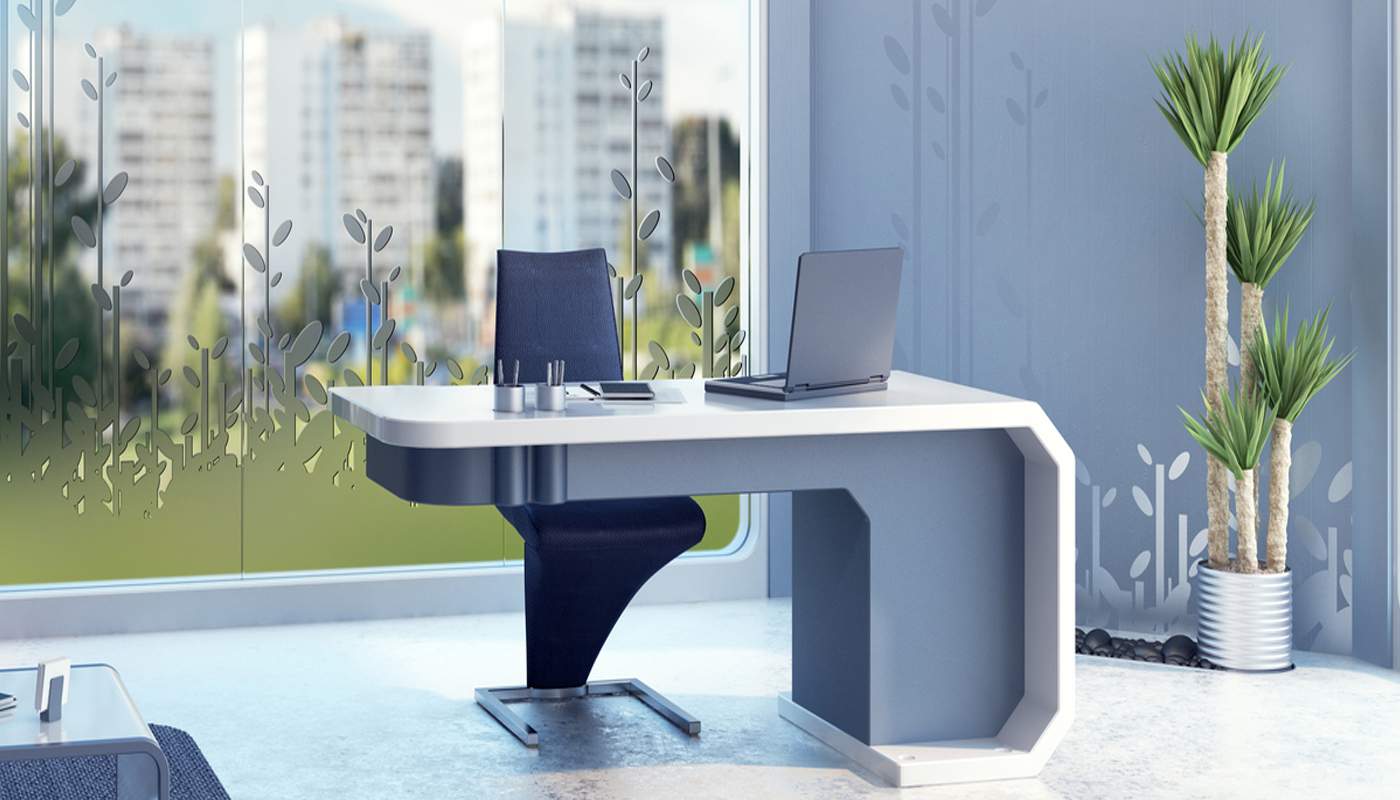 About Realopedia
The Realopedia portal is a global real estate marketplace, the 'go to' gateway to worldwide connectivity and global reach, facilitating and supporting industry professionals to link, build and expand their global networks. Investors can connect to industry specialists on one central platform and search for commercial & residential properties and investments, certified agents, broker companies, real estate developers, corporate affiliates, and service providers that support the industry. Realopedia's Knowledge Hub has a databank of real estate insights, news, statistics, reports, webinars, podcasts, exhibitions, and education & training, providing industry professionals with the latest market data needed to make deals. Realopedia LLC crowdfunding collects investment opportunities from around the world.
Property Near You
42,244 properties in United States, click here to view
The Real Estate
Business Marketplace

Real Estate. Real Connections
Statistics
79,783

Agents

81,116

Properties

19

Projects

80,038

Members
Webinars
Real Estate. Real Connections
Your Audience
Are you an...
Agent? Developer? Corporate Affiliate?
Whether you are an agent , a broker company, a real estate developer, corporate affiliate (bank, legal, architect, decorator, property manager, etc...) association or a government body that supports the industry, these webinars are essential for you to grow your business.
Agent
Are you a registered Agent? Upload your properties here.
Register Here
Property Developers
Are you a registered real estate developer and want your projects viewed globally?
Register Here
Broker Company
Are you a registered Broker Company and looking to expand your network?
Register Here
Corporate Affiliates
Do you support the real estate industry? Are you an Association? Legal? Bank? Moving Co? Interiors? etc.
Register Here
Buy

Rent

Services

Marcoms

Memberships
Realopedia shall not be responsible for any financial transactions conducted between third parties.
We recommend prior verification before entering into any business or financial deal.