Dubai real estate for 2021 remains 'cautiously optimistic'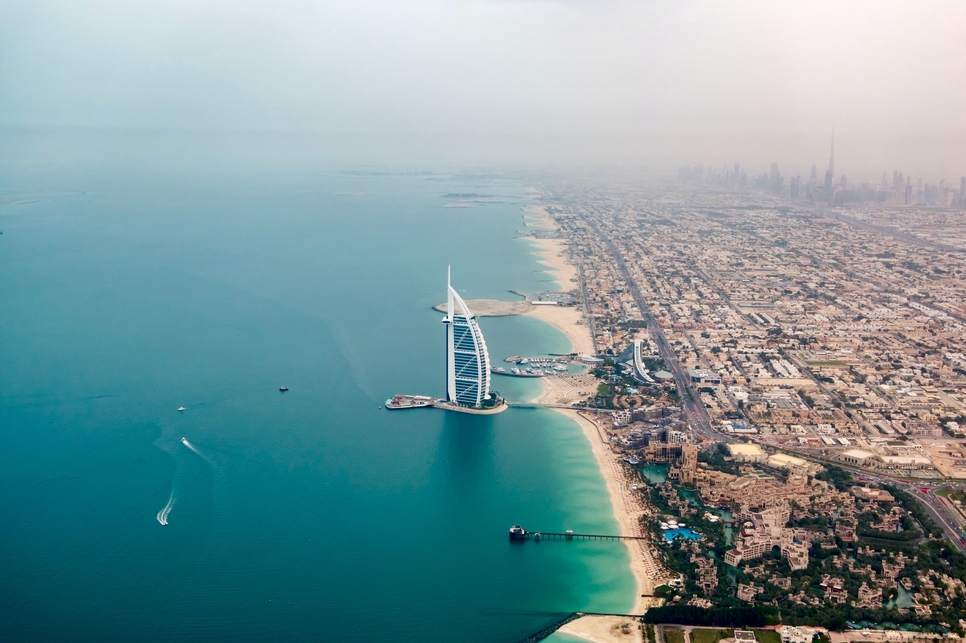 The residential market recorded increased secondary market transaction activity, supported by significantly lower buying costs and government-led initiatives. Moreover, the sector witnessed a contraction in off-plan market activity through the year.

Dubai saw nearly 36,000 units delivered in 2020. During the year, secondary market transaction activity saw an increase of 7% over 2019 volumes. Significantly lower buying costs and a raft of government-led demand drivers are the biggest factors currently supporting transaction activity. In fact, after the initial slump in April and May 2020 due to movement restrictions, December witnessed the highest monthly transaction volumes in two years.
Read more on:
https://www.constructionweekonline.com/business/270142-dubai-real-estate-for-2021-remains-cautiously-optimistic