Dubai real estate market to shine bright at MIREC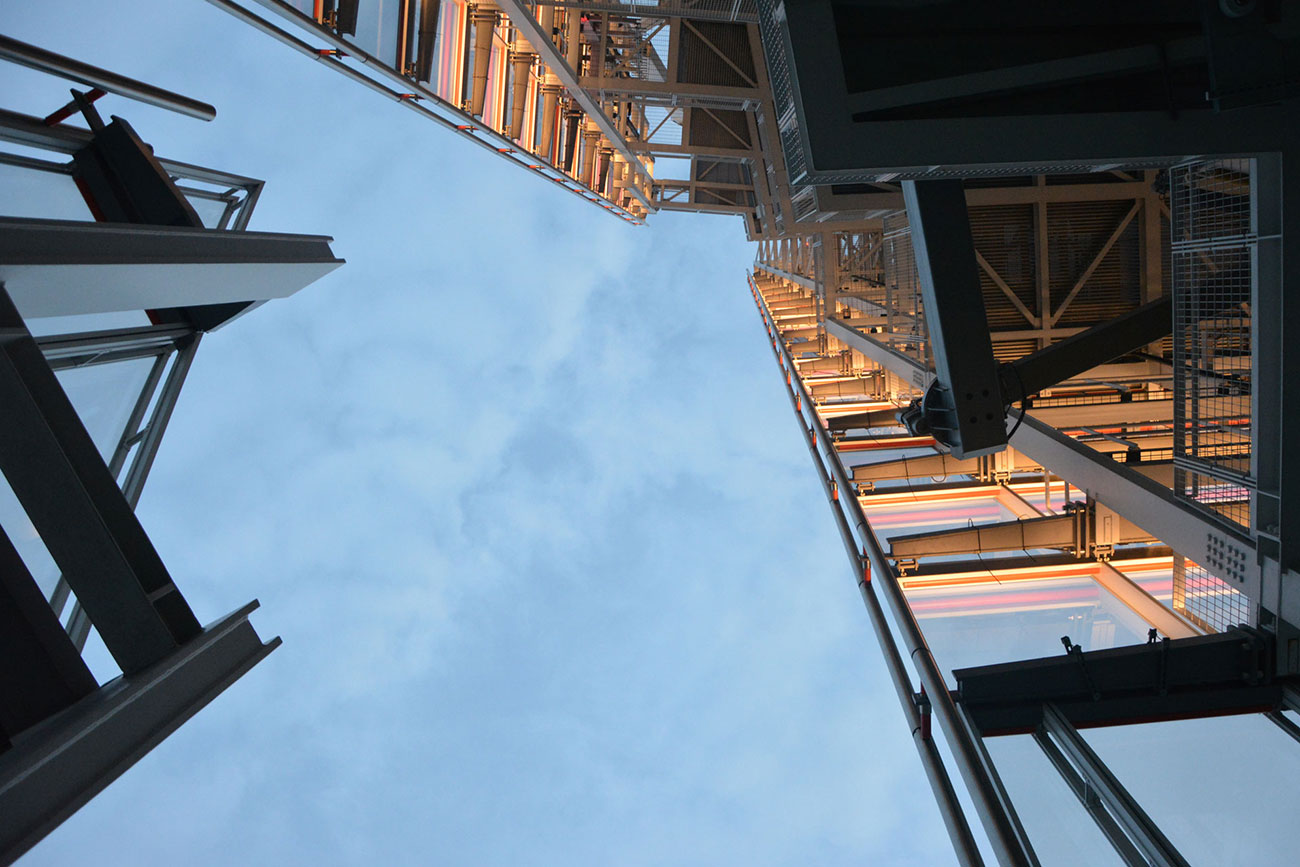 Dubai real estate market's continuing growth story has been featured in an international briefing of global real estate markets at the Miami International Real Estate Congress.

Top executives from the global real estate e-marketplace established in Dubai, 'Realopedia', presented a market briefing at the event, an annual gathering of real estate professionals across the US and worldwide.

Wally Gebara, the associate VP of Realopedia for North America and Paul Gebara, the director of Marketing and Business Development of Realopedia, highlighted the sector's key growth areas.

The event was organized by the Miami Association of Realtors.