Financial Investments in Real Estate in the United States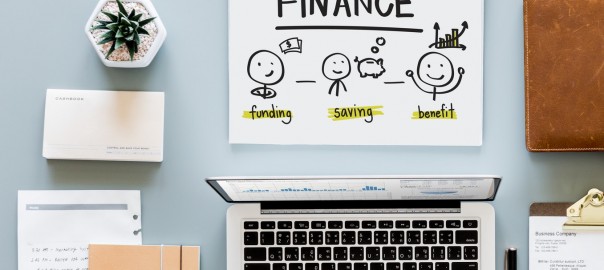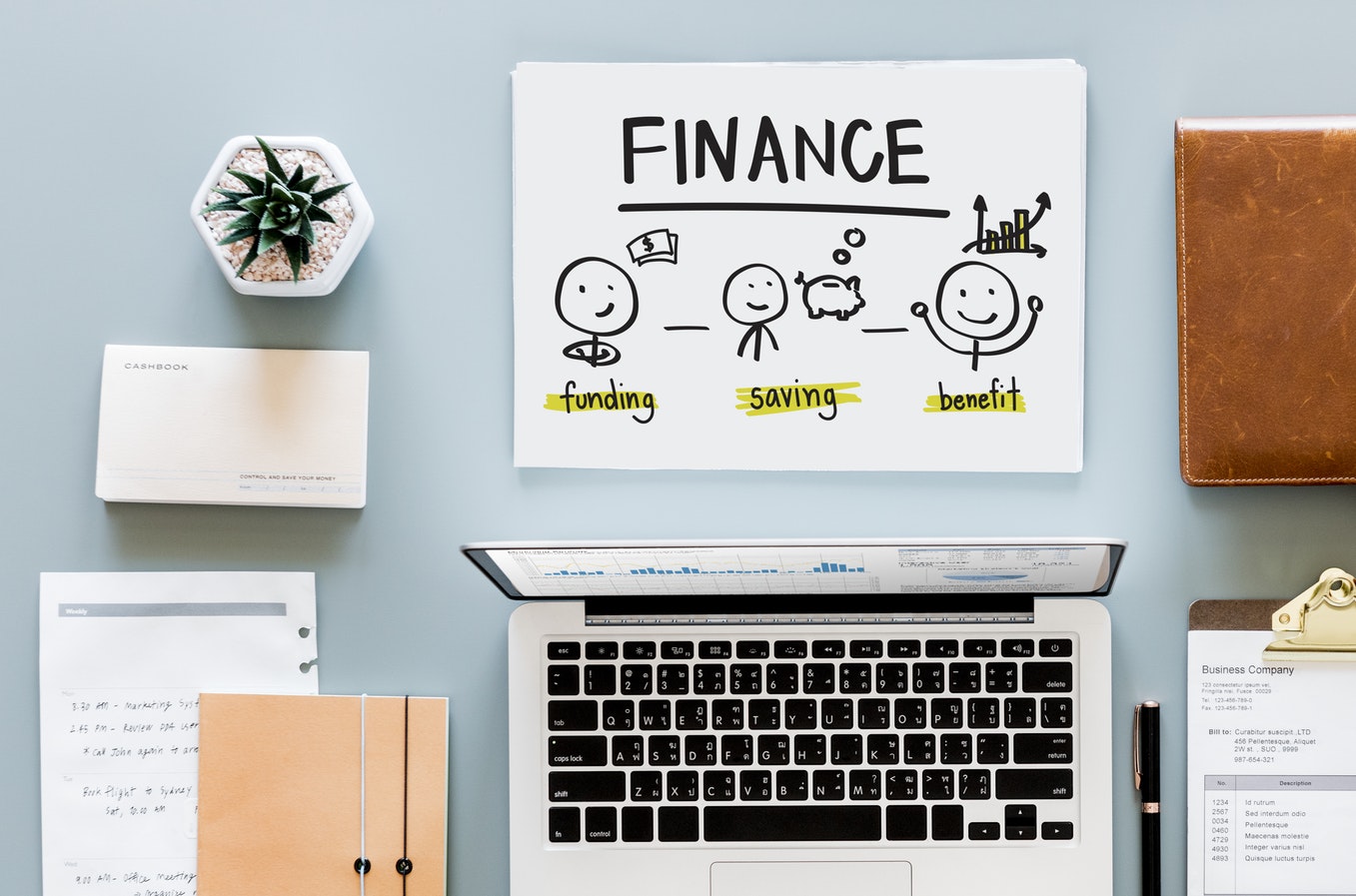 Nowadays, investing in real estate goes beyond just purchasing a property where one can live . People are now more conscious about other financial opportunities that real estate offers. Certainly, investing in real estate can yield significant gains in the long run and is a secure investment to grow one's wealth. However, managing a real property investment can actually be more complex than equity investments. Thus, it is important to learn the basics of each real estate investment before deciding to make an investment.
REITS
As the Federal Reserve reinforces its monetary policy, the increased interest rates are making more and more investors believe that Real Estate Investment Trusts (REITs) can actually provide a better return of their investments. REITs are investments placed in different properties like apartments, malls, hotels, movie theaters, and hospitals. While it seems intimidating, investors still consider REIT investments because of many appealing reasons. First of all, a REIT investment is liquid. An investor can conveniently buy or sell his REIT shares just like buying and selling stocks in a stock market. Moreover, shareholders can expect a return of 90% of the taxable income of REIT through dividends. Lastly, unlike actual property investments, REITs have low investment minimums. While it is very enticing to invest in REITs, investors should also know the risks they would have to face with this kind of investment. There is a risk of investing in non-traded REITs, especially for new investors. Since non-traded REITs are not publicly listed, investors don't have the chance to research about the investment. Also, non-trade REITs are not liquid, and high external management fees may be charged. On the other hand, investing in publicly traded REITs also has its own risks. Since interest rates are higher, there is a risk for a reduced demand for publicly traded REITs.
Real Estate Crowdfunding
Another burgeoning form of financial investment in real estate is real estate crowdfunding. While not everyone is knowledgeable about this, real estate crowdfunding is now a huge industry that has captured the interest of the people. The main concept of crowdfunding is investing small amounts of capital in a new business. As real estate developers have turned into crowdfunding to attract more investors, several real estate crowdfunding platforms have now grown significantly in terms of borrowers and investors' participation, revenue and ability to fund big projects. Based on the 2017 Americas Alternative Finance Industry Report, real estate crowdfunding made a whopping 70% increase in volume from $483.8 million in 2015 to $821 million in 2016. REITs and real estate crowdfunding are real estate investments that offer investors value, stability and great returns. Just like any other form of investment, however, there are also risks that go with real estate investing. Thus, it is important to study the investment, evaluate the benefits and ponder on one's risk appetite before making one's investment decisions.
Visit Realopedia
If you have decided that real estate investment is right for you, the next step is to find properties worth investing in and professionals who can guide you in managing your investment. Everything you need is in Realopedia, a global eMarketplace for real estate. Not only will you find properties in various countries, but you will also find lawyers, title agents, contractors and other professionals who can help you make better decisions when it comes to real estate investing.