Global real estate CEOs plan for industry transformation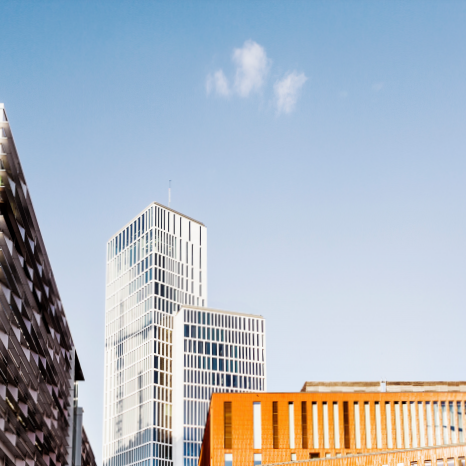 The real estate industry needs to transform to serve the needs of people and cities in the next decade, according to a new report released by the World Economic Forum. COVID-19 has revealed vulnerabilities throughout the real estate industry, ranging from indoor air quality problems to excess supply and accelerated underlying demand drivers, which need to be addressed for buildings and cities to be healthier, prosperous and more sustainable.

The new World Economic Forum report, "A Framework for the Future of Real Estate," acts as a road map for industry change. Developed with global real estate chief executives, the framework provides a pathway to transform buildings and cities to become liveable, sustainable, resilient and affordable.
Read more on:
https://workplaceinsight.net/global-real-estate-ceos-plan-for-industry-transformation/