How To Build A Steady Pipeline Of Leads In The Real Estate Industry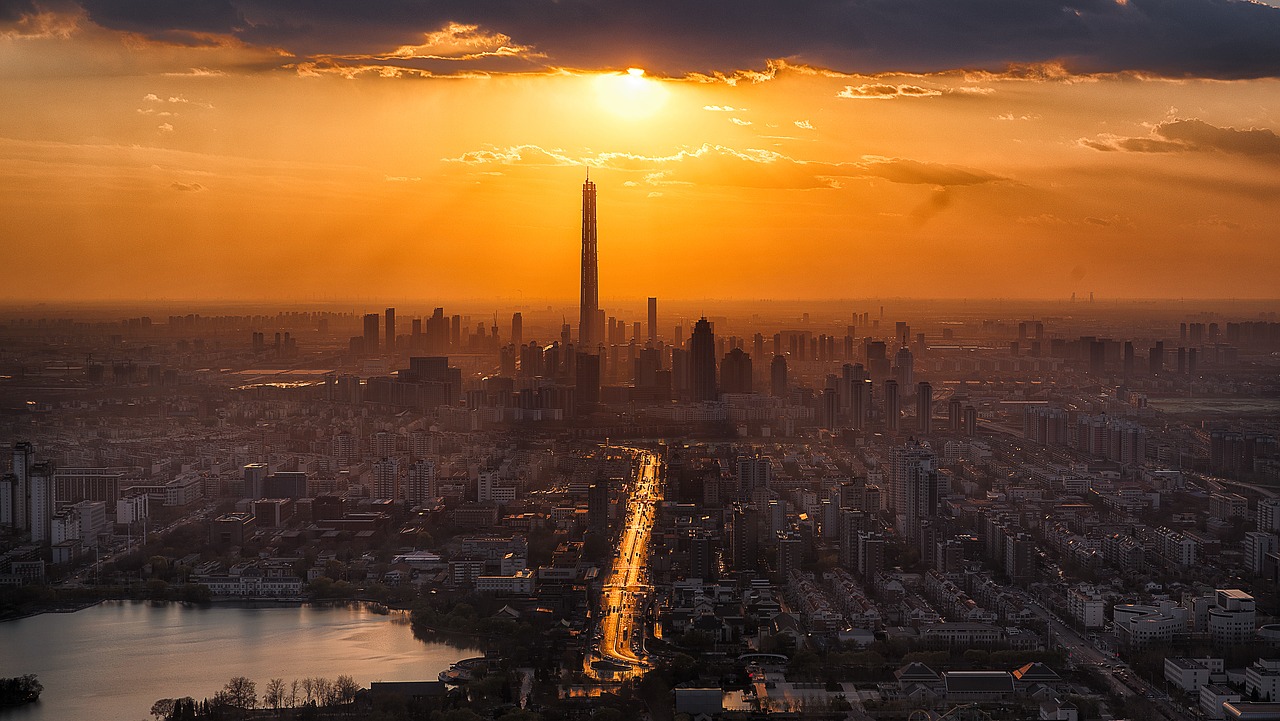 "Real Estate cannot be lost or stolen, nor can it be taken away. Purchased with common sense, paid in full, and managed with reasonable care, it is the safest investment in the world." Franklin D. Roosevelt's words resonate strongly amongst buyers, sellers, Realtors, brokers, and every other Real Estate professional. However, successfully achieving "the safest investment in the world," can only occur when you have a steady pipeline of leads within the Real Estate industry.
Build Your Pipeline Of Leads Carefully
If you want to build a steady stream of prospects, then you need to first think carefully about the different types of leads that exist.
1. Verified Or Motivated Real Estate Leads.
These types of leads refer to buyers, sellers, or investors who have expressed a genuine interest in working with you. Whether you are the Realtor responsible for selling a home or the project manager for a development community, your most important leads will come from this category. This means that you need to ensure that you treat the leads with care by:
| | |
| --- | --- |
| • | Responding quickly and accurately to all communications; |
| • | Answering questions with the most up-to-date Real Estate knowledge; and |
| • | Making the entire Real Estate journey a professional, yet personable experience. |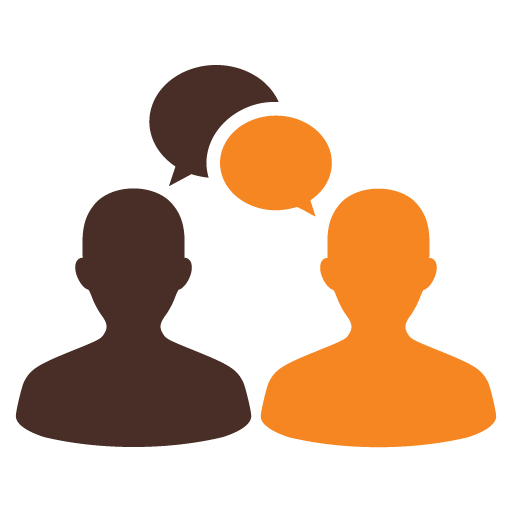 2. Potential Real Estate Leads.
It is the type of lead that needs to be nurtured throughout the process. As a general rule of thumb, a person who is a "potential lead," is someone who is still in the research phase. You can transition this person into a "verified or motivated lead" by:
| | |
| --- | --- |
| • | Providing valuable information that will help them to move forward in their Real Estate journey; |
| • | Treating them with professionalism, compassion, and understanding so that they want to work with you in the future; and |
| • | Introducing them to your network of Real Estate professionals, who will become invaluable throughout the process of buying, selling, or investing in Real Estate. |
Leverage Your Network To Reach Leads
One of the primary goals of your professional network should be to increase your access to possible leads in a cost effective manner. This means that your Real Estate network should be built upon symbiotic relationships. To build a Real Estate network that is beneficial to both you and your fellow Real Estate professionals you will need to first ensure that you have an established brand. Whether you are the "go to person for international sales," or are the "number one leading expert in best marketing tactics," your brand will become the cornerstone for making network connections.
After creating your professional brand you will need to live up to your reputation. This means that you will need to participate in community discussions, serve as an industry leader, maintain a social media presence, and effectively market yourself to your network and beyond. All of these lead generating tasks are feasible by joining the Realopedia community. As a growing global Real Estate marketplace and portal, Realopedia provides a trusted platform where you can easily build symbiotic business relationships with a global population. Whether you need new property leads, want to connect with real estate professionals and international buyers or sellers, or are interested in working with developers, Realopedia will provide you with networks that you need to effectively become an active member of the global Real Estate community.
Source : How To Build A Steady Pipeline Of Leads In The Real Estate Industry