Post-pandemic, UAE Government's Initiatives to Improve Real Estate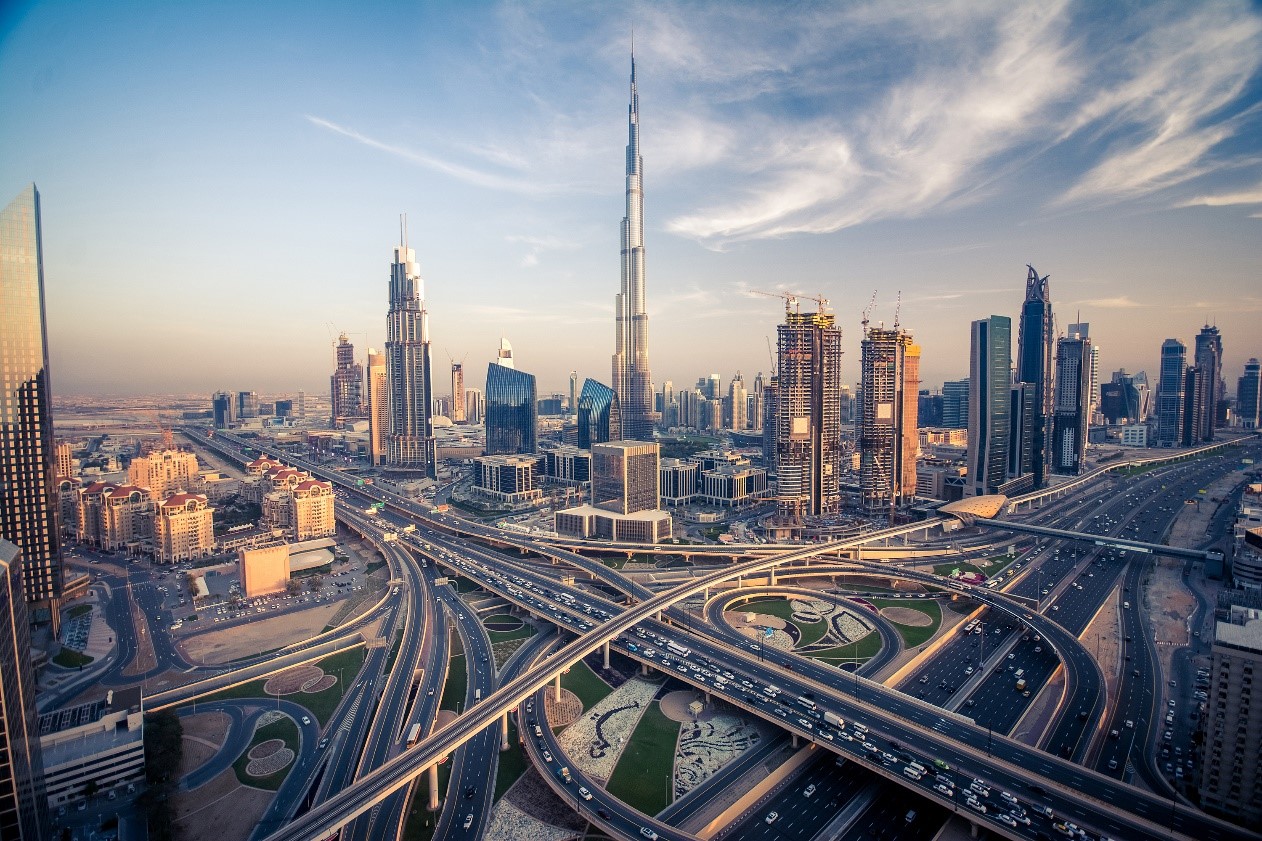 When looking at the Coronavirus pandemic's impact on UAE real estate, one can certainly say the year 2020 has been interesting. The
Coronavirus pandemic
has caused a ripple effect on all major global real estate markets.
A real estate boom is expected post-pandemic as families, and property owners will become more frugal, start to save (or save more), and make wise(r) investment decisions. There will be bigger post-pandemic incentives to invest in larger homes as the 
interest rates 
drop and a higher borrowing cap of 80% comes into play, allowing more people to enter the market. UAE will see an inventory drop of short-term rentals.
So what are the UAE government's post-pandemic initiatives to improve its real estate? Post-pandemic initiatives vary place-to-place, but many remain consistent as UAE offers support and assistance to property owners.
Examples of the 
UAE government's initiatives
 include, but are not limited to:
Dubai

Launched a 1.5 billion stimulus package to support companies and business sectors.
Dubai Judicial Council, temporarily suspended all eviction judgements related to residential and commercial facilities in the emirate during March and April
Dubai Free Zones Council announced an economic stimulus package to complement the Dubai Government's efforts to overcome the COVID-19 situation.

Abu Dhabi

No charge of individual or commercial real estate registration fee.
25% reduction in industrial land leasing fees for new contracts.
The 2019 launch of the Abu Dhabi Exports Office (ADEX) to support national exporters by opening new markets for them. By offering financing and guaranteeing goods and services from UAE exporters to overseas buyers, ADEX increases UAE export competitiveness. ADEX has allocated AED 550 million ($150 million), thereby supporting the nation's critical ongoing development of export businesses.

Ras Al Khaimah

Postponement of eviction procedures of family residential premises.
Hospitality industry support increased thru initiatives started by the Internal Stimulus Committee.

Sharjah

Postponement of all payments due to real estate mortgage companies and financial leasing companies for six months, starting in March 2020.
Suspension of pending rental property eviction cases with executive procedures, including but not limited to imprisonment, bank account blocking, and seizure of vehicles, stocks, and assets for up to two months.

Ajman

Administrative fines for real estate registration renewal violations are cancelled.
Hotel and tourism establishments exempt from registration fees until the end of 2020, with canceled penalties and postponement of payment for fines due at the end of 2020.

Fujairah

Specific obligations are exempt for one year (January 1st, 2020 to December 31st, 2020), including licensing fee payments relating to cinemas, casinos, shopping mall stores, hotels, fitness centers, health clubs, wedding halls, and salons.
Resorts, hotels, and hotel apartments are exempt from the required local tax.

Umm al-Quwain
All licensed establishments and businesses affected by service suspension are exempt from paying renewing licensing fees, rental contract fees, and any other fees/fines that the Executive Council determines, until further notice.
Overall, the UAE economy and the 
UAE Central Bank
 will see significant changes as well. Some of those examples include, but are not limited to the following:
There will be a 5% increase in loan-to-value on mortgage loans for first time home buyers.
There will be a revised limit on bank exposure to the real estate sector.
The post-pandemic initiatives in the UAE will certainly bring about hope for the future of the UAE and its real estate market. The UAE economy and UAE real estate will see changes, but positive changes, thus helping individuals, families and property owners alike look forward to a brighter tomorrow, today.
Resources: