Ways Real Estate Industry Benefit from Artificial Intelligence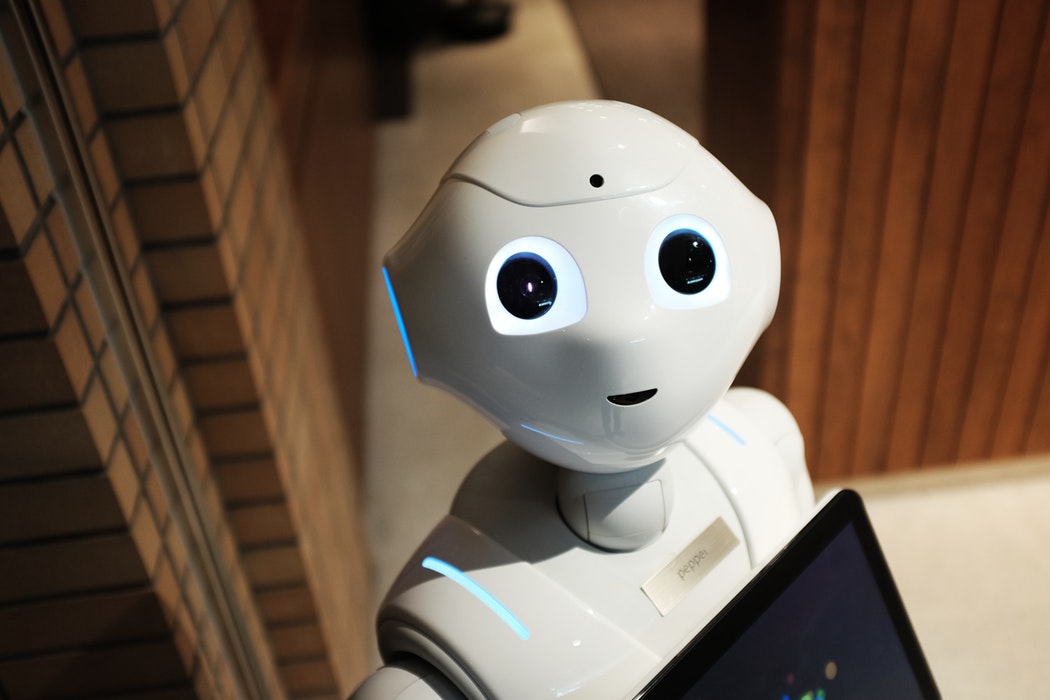 The human mind is so intelligent that it was able to invent technology that teaches a machine the ability to solve human problems. This technology is what we now call Artificial Intelligence or AI. With the many benefits it offers various companies, AI is now a business trend in different industries, including the Real Estate industry. Here are some ways by which real estate businesses benefit from AI:
Enhanced customer service through chatbots
With the growing interest of clients in real estate, one of the struggles realtors face is how to respond to customer queries on time. One brilliant solution to this customer service problem is integrating chatbots in their business. Unlike real estate agents, chatbots can provide quality customer service anytime.
A chatbot is designed not to replace a real estate agent but to reinforce the agent's capacity. With a chatbot integrated in the real estate company's website, potential clients can conveniently inquire about any property and receive immediate reliable information. This gives them better customer service experience compared to searching for information in the website on their own.
On the part of the company, a chatbot inquiry can also be beneficial as it is an instant way of collecting customer data. As it collects information from the database, chatbots can generate leads for realtors.
Easy way of reaching out to interested property buyers
Through AI, real estate companies don't need to take a trial and error approach in terms of targeting customers. Based on the data it receives, AI can lead real estate companies to people who have shown interest in real estate properties through their online activities. For example, United States-based REX Real Estate Exchange makes use of AI that tracks potential property buyers based on the clicks on the company's online ads, as well as recent buying decisions and history of home ownership of potential clients.
Digitalisation and Automation of Processes through Proptech services
PropTech refers to companies that offer services that encourage digitalisation and automation in the real estate industry. PropTech companies have been around since 2000 and have since been making significant changes in the real estate world by enhancing the services with effective alternatives to traditional processes.
One example of AI solution to a Proptech company is providing a data-driven estimated value of a seller's home. With this feature, a seller can have an idea of his or her expected sale price just by going online. Another example of a PropTech service is to make reporting of property repairs convenient for both agents and tenants. With just a few easy clicks, tenants can report their concerns anytime, and agents can promptly respond to them.
The key objective of PropTech services is to make use of AI to simplify processes and make the real estate industry more accessible.
Investors, builders and property managers should make good use of AI to regulate expenses, improve returns and manage risk and improve customer service.
Visit Realopedia
Realopedia, a global eMarketplace for real estate. Visit the site and find several real estate companies that have already incorporated AI in their businesses.