Singapore: Get an EC if you qualify!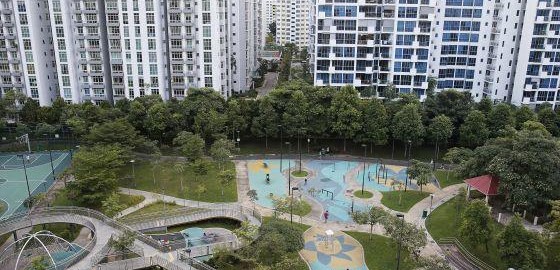 Executive Condominiums (ECs) have been among the best-selling projects this year. Six of the 10 top selling projects in April were ECs. Wandervale, the top seller in March, saw about 50 per cent of its units sold during its launch weekend. Launched developments are also seeing a pick-up in buyer activity. The Terrace was the best seller in February and has been seeing a constant stream of buyers, with nearly 80 units sold in March and April. A total of 51 units were sold at The Vales in April, while Bellewaters, an EC launched in 2014, is now close to 90 per cent sold. Projects approaching completion, such as Ecopolitan, Forestville and Sea Horizon have also managed to find buyers for almost all their units. Read more on: www.srx.com.sg
Source : Singapore: Get an EC if you qualify!