Trust – The Most Important Asset In Real Estate Transactions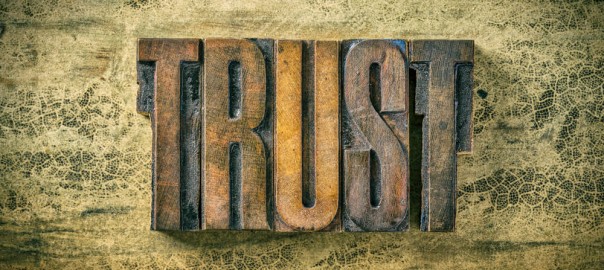 Trust is a word that we hear over and over again. However, it is also a word that many people take for granted. Trust is defined as "a firm belief in the reliability, truth, ability, or strength of someone or something." These very words are the attributes that Real Estate professionals strive to have in the global market.
Why Is Trust So Important In The Real Estate Marketplace?
All Real Estate professionals know that trust is the most important asset in any Real Estate transaction. It is both the road, GPS, and vehicle that holds together the sale or purchase of any piece of global Real Estate. The importance of trust can be measured by three factors.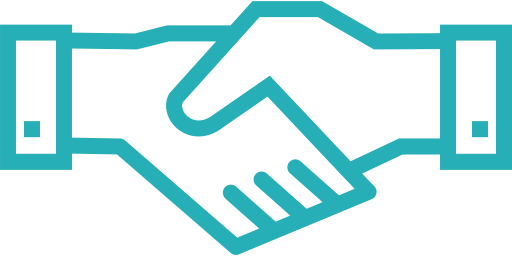 1. The ability of Real Estate professionals to work together to finalize a sale or purchase.
The global Real Estate marketplace is a moving entity that requires Real Estate professionals to lend their expertise in a variety of ways. From Real Estate lawyers who help foreign investors understand the legal implications of a Real Estate transaction to the Realtors who find the ideal properties for their clients, trust is the key ingredient to a smooth journey. Without trust, Real Estate professionals wouldn't be able to finalize a purchase or sale in a succinct manner that benefits their clients.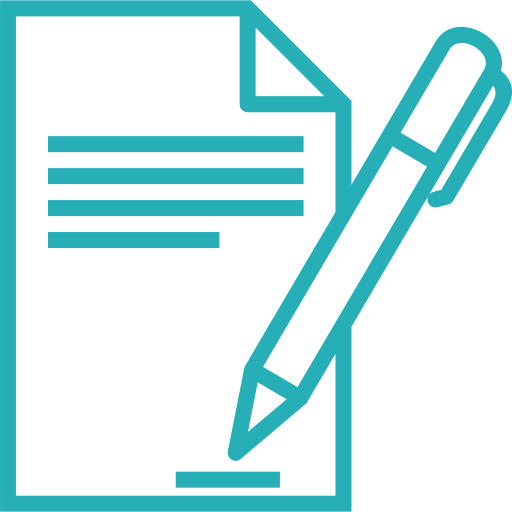 2. Trust depends on reliability.
Purchasing or selling a home is a fluid process that can easily go awry when trust is lacking. By definition, trustworthy Real Estate professionals are those who are most reliable. Whether it is sending the pre-approval letter on time or meeting the requirements of the closing date, reliability is a crucial factor to successfully finalizing any global Real Estate transaction.


3. Purchasing or selling Real Estate is often the largest investment that someone will make.
Just as you wouldn't set-up your retirement with a banker who was untrustworthy, you would avoid completing a Real Estate transaction from a Real Estate professional that you didn't trust. In this vein, all parties involved with the potentially largest investment of your life must be trustworthy.


Without trust, Real Estate transactions will fall apart. When you choose to invest in the global Real Estate market, be sure to work with a team of Real Estate professionals whom you can trust to guide you throughout the entire journey.
Realopedia, the global real estate marketplace, is proud to have a vast community of trustworthy Real Estate professionals. Realopedia has strict and high level vetting process of its potential members. Each member must present proof of being a certified and professional member of the industry, including but not limited to being a member of an association, have a valid professional licence, have a certified and valid real estate trading license. In areas where there is no such jurisdiction, 3rd party sources are used to validate the potential member.
Visit the Realopedia portal today to discover first-hand why trust is the most important asset in Real Estate transactions .
This is what some of our customers say:
"Realopedia provides a unique ecosystem where fruitful relationships can be built in residential, commercial and investment real estate" Nick Zavala, San Diego Association of Realtors
"Realopedia has taken this initiative to create a global platform with all the tools and expertise to take real estate to the next level, SKAI benefits tremendously from the Realopedia platform" Aloki Batra, SKAI Holdings
Source : Trust – The Most Important Asset In Real Estate Transactions