UAE is set to introduce itself as a world-class commercial hub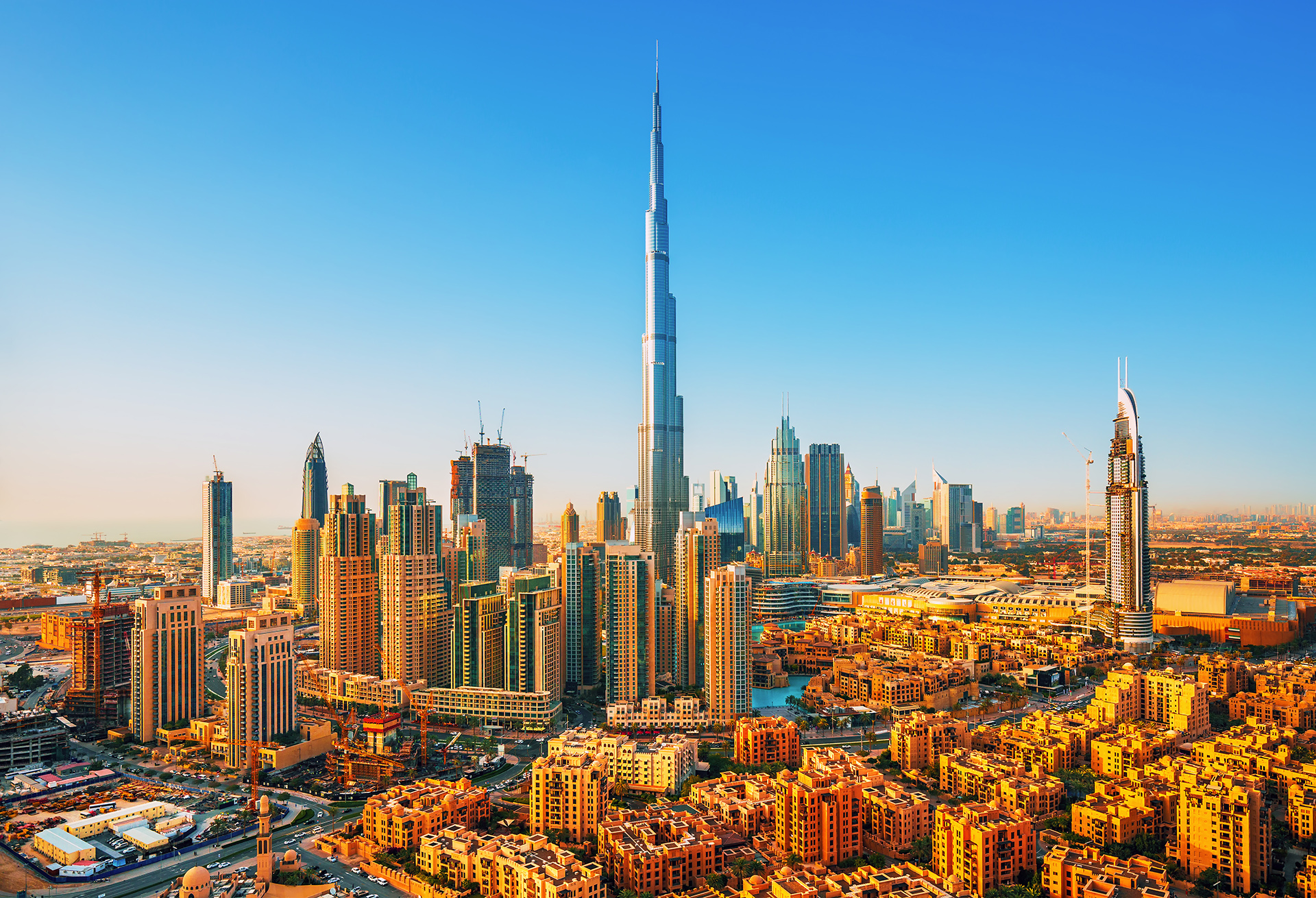 With positive government initiatives in place and new commercial property trends emerging, the United Arab Emirates (UAE) is all set to introduce itself as a world-class commercial hub in 2019. Opportunities abound in the real estate market for property owners and investors.
Longer residency visa and 100 percent foreign ownership of companies
Alongside granting residency visas of up to 10 years to professional workers and their families, a 10-year residency visa is now being offered to foreign investors establishing businesses in the UAE. There is also a new regulation stating that property investors may now secure a five-year residence visa upon investing at least Dh5 million in property, while investments amounting to Dh10 million can secure a 10-year visa. Likewise, a five-year retirement visa is available for expatriates age 55 and above with at least Dh2 million worth of property investments.
These regulatory changes in residency visa will positively affect the UAE real estate investment market. It is now more convenient for international investors to settle long-term, carry on businesses and invest in commercial properties in the Emirates.
Furthermore, the UAE passed a law allowing foreign companies to own up to 100 percent in certain specific onshore business sectors in the country, making it more attractive to investors. Previously, foreign companies would have to partner with a UAE national before they can establish an onshore entity in the Emirates, requiring the UAE national to own at least 51 percent share in the company.
The bold decision of the UAE to allow 100 percent foreign ownership is beneficial to attracting more foreign direct investments and encouraging foreign investors to set up more businesses in the country.
The Real Estate is one of the sectors to benefit most from these government initiatives. Welcoming and retaining skilled professionals and long-term businessmen leads to a more consistent and sustainable demand for commercial properties in the Emirates.
Expo 2020
In addition to having a more relaxed regulatory framework for foreign investors, the UAE has all the reasons to bank on real estate because of the upcoming Expo 2020, a world expo to be held in Dubai in October 2020. The global event is expected to bring thousands of new businesses from all around the world into the UAE. In preparation for around 25 million visitors in 2020, the Expo is expected to bring in 277,000 new jobs, with more than US$5 billion of construction contracts.
As this international event draws near, the property sector of UAE has reaped from the infrastructure development and increased business activities in preparation for Expo 2020. In anticipation of visitor influx during the Expo 2020, some of the prominent commercial real estate projects being carried out are the the Dubai Water Canal, Jewel of the Creek, Museum of the Future, Deira Islands, and Dubai theme parks, the Frame, and the new Caesars Palace in Bluewaters Dubai.
Hospitality Property Developments
Anticipating the influx of international visitors for Expo 2020, developers have invested in many traditional commercial property assets like hotels and retail malls. From luxury hotels to budget-friendly accommodations, the Middle East is preparing to host a huge number of guests. In 2019 alone, more than ten high end hotels have opened in Dubai such as Grand Plaza Movenpick Media City, Mandarin Oriental Jumeira, Dubai, Waldorf Astoria DIFC, St Regis Dubai – The Palm, Taj Hotel JLT, and Millennium Place Dubai Marina.
Flexible office spaces
Aside from the positive effects of the Expo 2020, the commercial property sector of the UAE is also benefitting from the soaring trend of flexible office spaces. With the many advantages it can offer businesses, the concept of co-working or having flexible office spaces is now becoming more acceptable not just to freelancers and start-ups but also to corporates.
In the next few years, investors can expect a swift increase in the flexible office properties. This is a new area of opportunity both developers and investors can explore ascommercial real estate should keep up with modern day change and innovation. With the many significant developments in the commercial real estate sector of the UAE, investors should take advantage of the attractive commercial property offers. However, they should do their own thorough research and careful evaluation prior making an investment in real estate. It is advisable to work with a registered real estate company in the UAE. There are over 2,200 registered companies in the UAE, among them is
Choueri Real Estate
, a well reputed real estate company
www.choueri-uae.com
that has been part of the exponential growth of Dubai and its surroundings for over a decade.
If you are thinking of investing in a UAE commercial property this year, start working on your research and choose the best properties that UAE can offer. To help you find a quality commercial property investment, visit Realopedia, the trusted real estate eMarketplace of choice for customers and investors. Realopedia provides a comprehensive list of registered broker companies which can be accessed on
www.realopedia.com
If you are part of the real estate ecosystem, and would like to join Realopedia, email
marketing@realopedia.com
for more information.
Visit Realopedia
Realopedia, a global eMarketplace for real estate. Visit the site and find several real estate companies that have already incorporated AI in their businesses.