Education and Training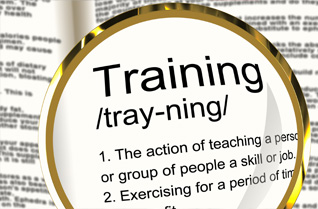 Do you want to earn a real estate qualification? Find out which institutions offer accredited real estate and related courses here.
Government authorized institute for providing real estate courses.
Visit Site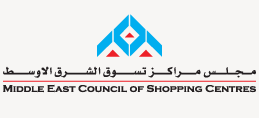 The Middle East Council of Shopping Centres is the regional trade body
representing the Shopping Centre Industry in the Middle East & North Africa.
Visit Site