Business Blogging Platform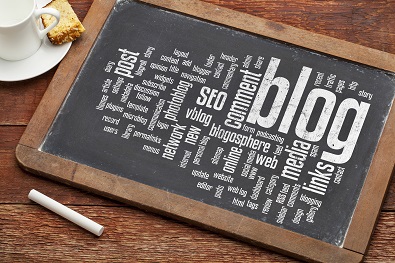 GLOBAL: May 29, 2018
Cochem, Germany Going into 2018, sustainability has remained a trend in European real estate. Already, building sustainable real estate ...
Read more.
---
GLOBAL: April 19, 2018
Abu Dhabi and Dubai have been taking steps to encourage investors to use real estate investment trusts (REITs) to help investors create sustainable real estate. Though REITs have been allowed in the United Arab Emirates for about 10 years, they have not been...
Read more.
---
GLOBAL: April 19, 2018
Several economic factors are affecting sustainable real estate and sustainable developments in the United States, including the number of baby boomers ready to downsize and the amenities that Gen Z buyers are looking for. If a developer or an investor in single family...
Read more.
---
GLOBAL: March 18, 2018
One of the largest real estate influencers in Europe is urbanization. Though some believe that urbanization will weaken over the coming years, Emerging Trends 2018 found that 80 percent of its survey participants believe that this trend will continue, especially with the return o...
Read more.
---
GLOBAL: March 5, 2018
The real estate trend in Asia is going through an uptick after four years of wallowing at the bottom of the barrel. The emerging trends report by PricewaterhouseCoopers (PwC) and the Urban Land Institute shows that the Asian market has several emerging real estate trends, including t...
Read more.
---
GLOBAL: January 17, 2018
Investment properties come in many sizes and forms from single-family houses to condominiums and residential to commercial land. Some people are looking for ROI (return ...
Read more.
---
GLOBAL: December 4, 2017
When you take your real estate-related business to the next level and go global, the learning curve gets quite steep. Finding the appropriate real estate professionals ...
Read more.
---
GLOBAL: November 8, 2017
The purchasing of a new property is a big decision, even for the most experienced real estate investor. If a potential buyer is suffering from hesitation an...
Read more.
---
GLOBAL: November 1, 2017
One of the best ways to meet a real estate investor or real estate agents in the MENA region is to visit a global real estate portal. A good portal or e-marke...
Read more.
---