Reasons to Invest in UAE's Residential Properties this 2019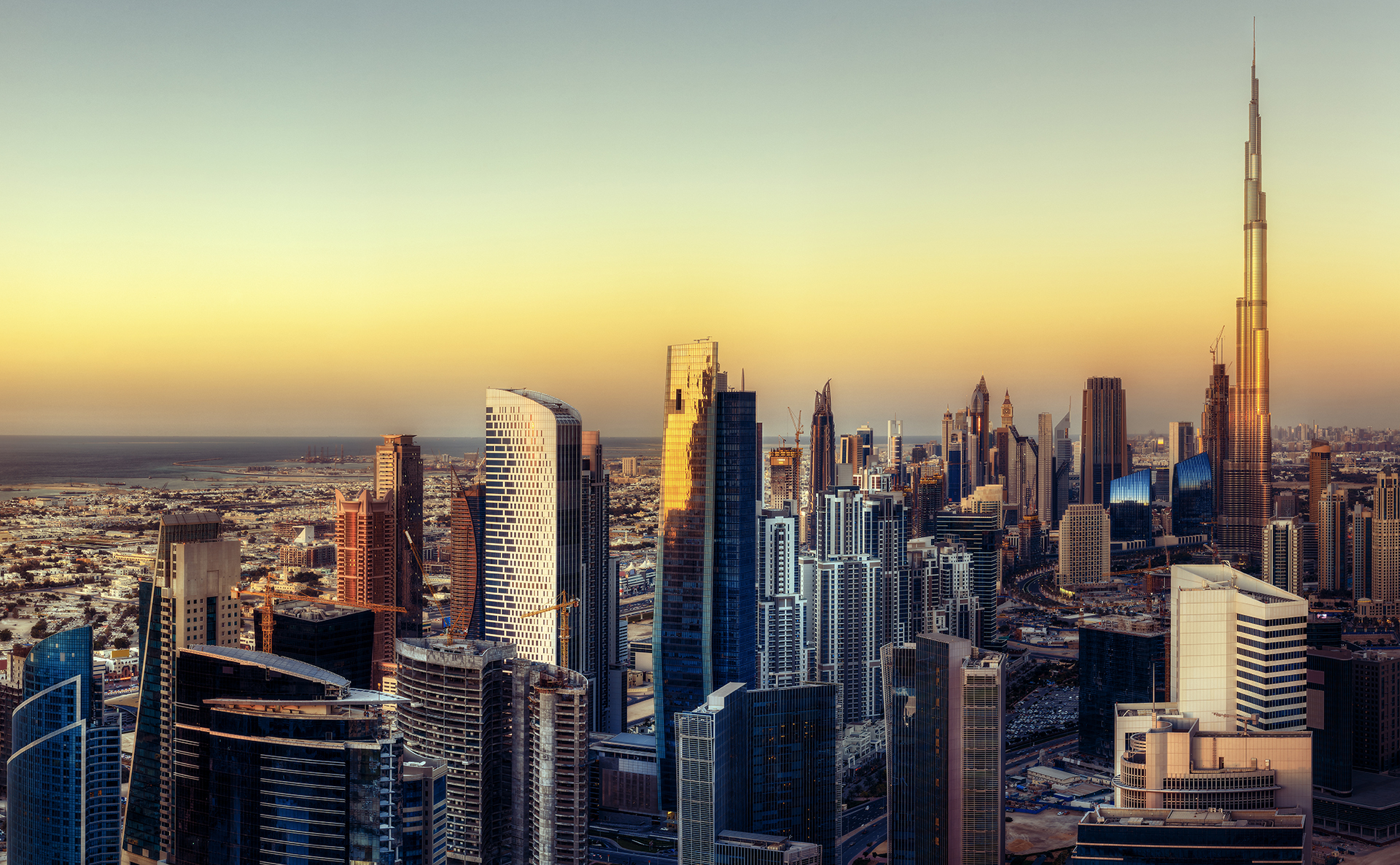 In 2019, the property market of the United Arab Emirates (UAE) has so much in store for homebuyers, sellers and investors. With long-term residency visa, various residential projects to choose from, and low property prices, investors have all the reasons to invest in residential properties in the Emirates before prices stabilise in 2020. The 10-year visa privilege being offered to buyers and their families is expected to boost Dubai's and Abu Dhabi's commercial as well as residential property markets.
Long-term Residency Visa
In 2018, the UAE Cabinet announced changes to residency laws, granting residency visas of up to 10 years to professional workers and their families. Additionally, 10-year residency visas will be offered to foreign investors establishing businesses in the UAE. There is also a new regulation stating that property investors may now secure a five-year residence visa upon investing at least Dh5 million in property, while investments amounting to Dh10 million can secure a 10-year visa. Likewise, a five-year retirement visa is available for expatriates age 55 and above with at least Dh2 million worth of property investments.
Having longer term residence visas and 100 per cent foreign ownership in companies will positively affect the UAE residential property market. With the opportunity to settle long-term in the country, it is now more practical for homebuyers and investors to buy a property of their own in the UAE. End-user immigrants who have previously decided to rent property in the UAE may now consider buying their own property. These residency visa reforms in the Emirates invite investors and residents to create a property investment portfolio in the UAE, and thereby avail the benefits of long-term residency. Above all, this positive development will open the opportunities to entice and retain more and more high-net-worth individuals to invest in UAE properties.
More Residential Units
2019 will see an increase in property supply in the Emirates' residential market. In Dubai alone, there are already 33,982 residential units under construction that are scheduled to be completed this year. The residential units are comprised of apartments, villas and townhouses. Some of the most promising residential projects in UAE are the
Tilal Al Ghaf Residences
,
Bulgari Hotel & Resorts
,
Blue Waters
,
Tonino Lamborghini Residences Dubai
,
Jumeirah Luxury
,
Port De La Mer
,
Maryam Island
, and
The Address Fujairah Resort + Spa
.
Decrease in Property Prices
With an increase in supply, the decline in prices of residential properties in UAE is expected to continue in 2019. Likewise, as property prices will most likely soar during the much-awaited Expo 2020 in Dubai, investors should take advantage of purchasing properties while it is still a buyer's market.
Living within a Residential Community
Current market trends with developers is creating value by building residential community projects, targeting millennials and building communities that cater to their work/life element. Instead of renting a property, young professionals are encouraged to invest in real estate.
More Affordable Properties
Property developers in the UAE have been focusing on reasonably priced residential properties since 2017. Instead of prioritizing high-end developments, they now offer residential properties that are more affordable to overseas investors. The objective of these developers is to encourage more demand from the market's medium-income segment.
With an encouraging outlook for 2019, buyers and investors should take advantage of the attractive residential property offers. However, they should do their own thorough research and careful evaluation prior making an investment in real estate. It is advisable to work with a registered real estate company in the UAE. There are over 2,200 registered companies in the UAE, among them is
Choueri Real Estate
, a well reputed company that has been part of the exponential growth of Dubai and its surroundings for over a decade.
If you are thinking of
investing in a UAE residential property
this year, start working on your research and choose the best properties that UAE can offer. To help you find a quality residential property investment, visit Realopedia, the trusted real estate eMarketplace of choice for customers and investors. Realopedia provides a comprehensive list of registered broker companies which can be accessed on www.realopedia.com
Visit Realopedia
Realopedia, a global eMarketplace for real estate. Visit the site and find several real estate companies that have already incorporated AI in their businesses.