Exhibitions and Conferences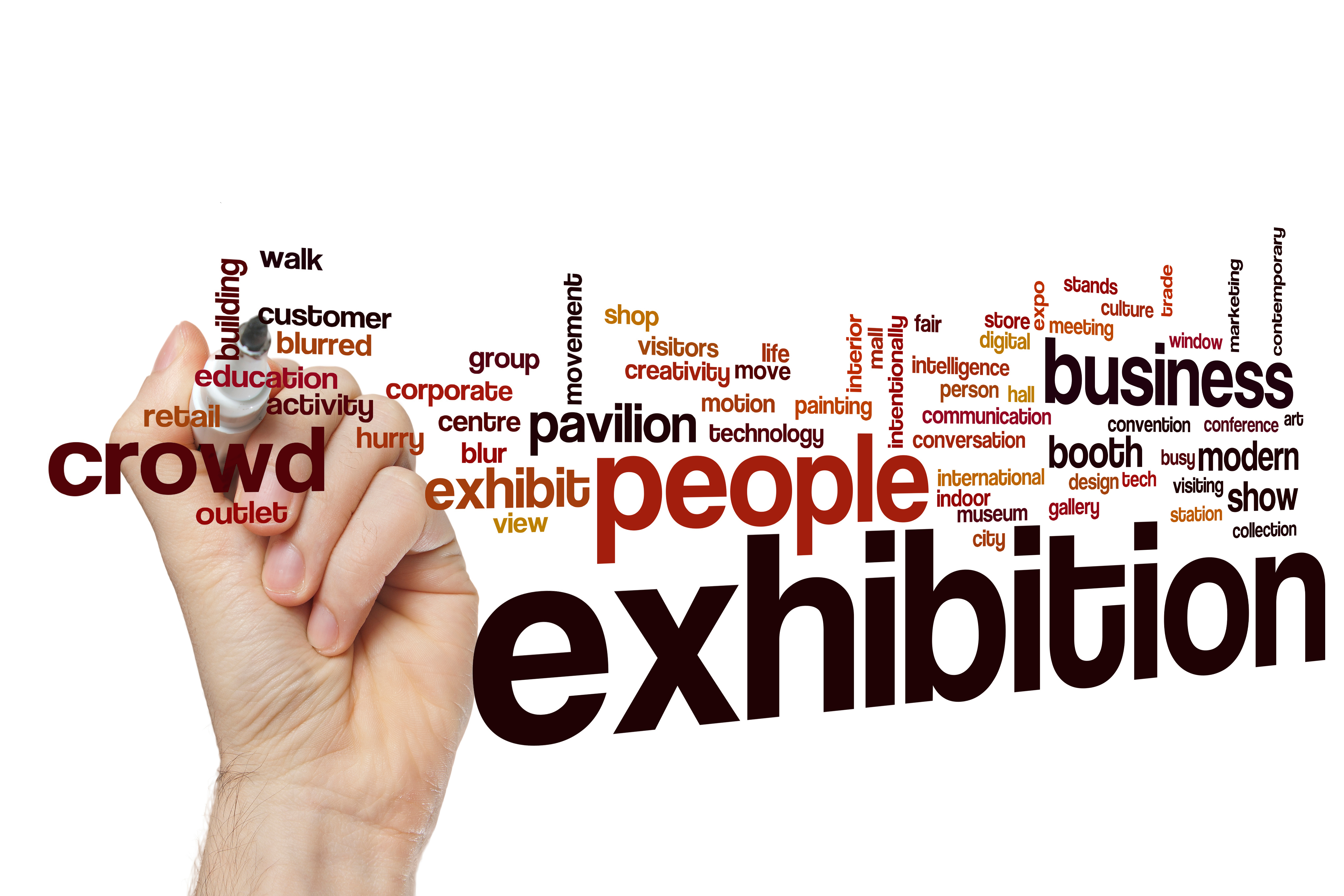 As a real estate professional, it is important to keep abreast of real estate exhibitions that are taking place worldwide.
MIPIM (Le marché international des professionnels de l'immobilier) is an international property event hosted in Cannes, France each March. It is hosted by Reed MIDEM and includes an exhibition area, networking events and conference sessions over a period of 4 days.
The event aims to facilitate business between investors, corporate end-users, local au-thorities, hospitality and other real estate professionals.
---

Cityscape Global is the largest and most influential real estate investment and development event for emerging markets globally. Bringing together investors, developers, government officials and real estate professionals, there is no better place to find investment opportunities and new business partners. For more information, please visit www.cityscapeglobal.com.
---

Real Estate Conference LEARN TO SUCCEED 2018 is the most important annual meeting of real estate brokers and other professionals in this industry of South East Europe organized by Real Estate Cluster.
The third edition of this year's meeting takes place at Zira Hotel in Belgrade on 17 April 2018 and at the Conference Hall of the Belgrade Fair (Hall 4) on 18 April 2018. Opening of the Real Estate Conference will take place on 16 April 2018 at 4 p.m. at the National Assembly of Republic of Serbia. The Conference is held for the first time at the Belgrade Fair along with the Real Estate Expo in the scope of the Building Fair SEEBBE, which is the greatest event of the kind in South East Europe with about 40,000 visitors.
Organization of this Real Estate Conference is supported by the Ministry of Trade, Tourism and Telecommunications of the Republic of Serbia and the Chamber of Commerce and Industry of Serbia.