Global real estate investment proves resilient, yet uneven, in Q1 2021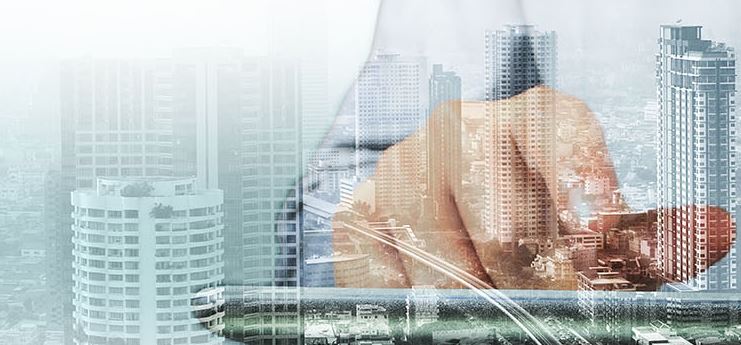 Investors are accelerating their focus on portfolio diversification into logistics and multifamily assets. Across Europe, logistics posted its strongest first quarter on record with nearly €10 billion transacted, while investment in multifamily assets jumped 66% from the same period last year

Global real estate transaction volumes declined by 13% year-on-year in the first quarter of 2021. According to the recently published JLL (NYSE:JLL) Global Real Estate Perspective, first quarter transaction volumes totalled $187 billion, representing a resilient but uneven stage within the broader investment recovery. The first quarter volumes were bolstered by stronger performance in more mature and liquid markets, including the U.S. UK, France and Japan.
Read more on:
https://www.zawya.com/mena/en/press-releases/story/Global_real_estate_investment_proves_resilient_yet_uneven_in_Q1_2021-ZAWYA20210520082637/