How To Connect With Investors And Real Estate Professionals On Realopedia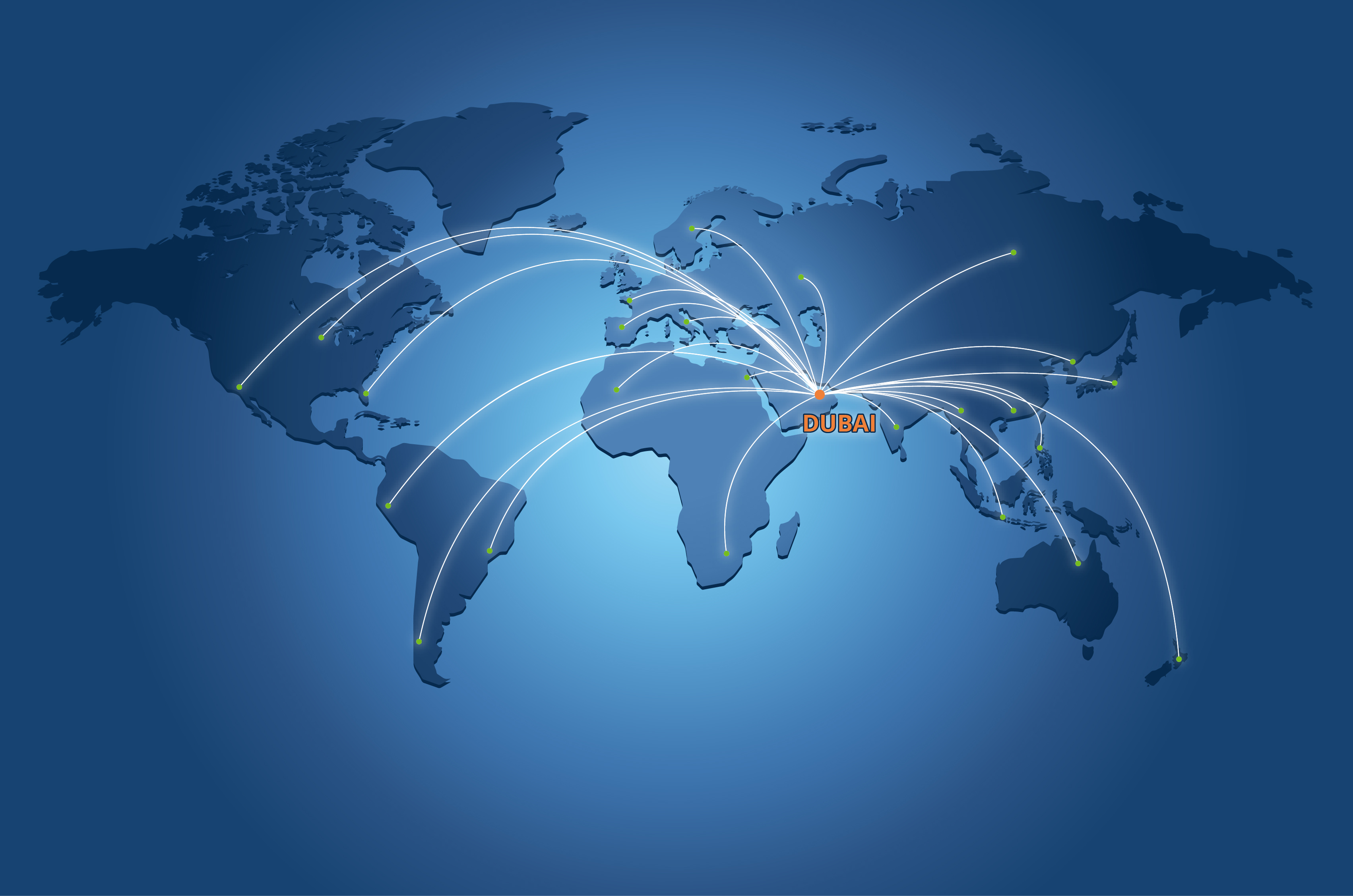 Entering into the $217 trillion global real estate market is a task that is made easier with a network of valuable real estate connections. Whether it is selling a development project, finding investors for a new real estate venture, or helping buyers connect with sellers, making connections with the top real estate professionals is key. Fortunately for investors, brokers and agents, developers, corporate affiliates, associations, and consumers, Realopedia provides the online portal needed to build strong real estate relationships in both the domestic and international markets.
Reach And Connect With real estate Professionals Via A Cost Effective Portal
The beauty of a global real estate portal is that there are several ways that you can connect with real estate professionals.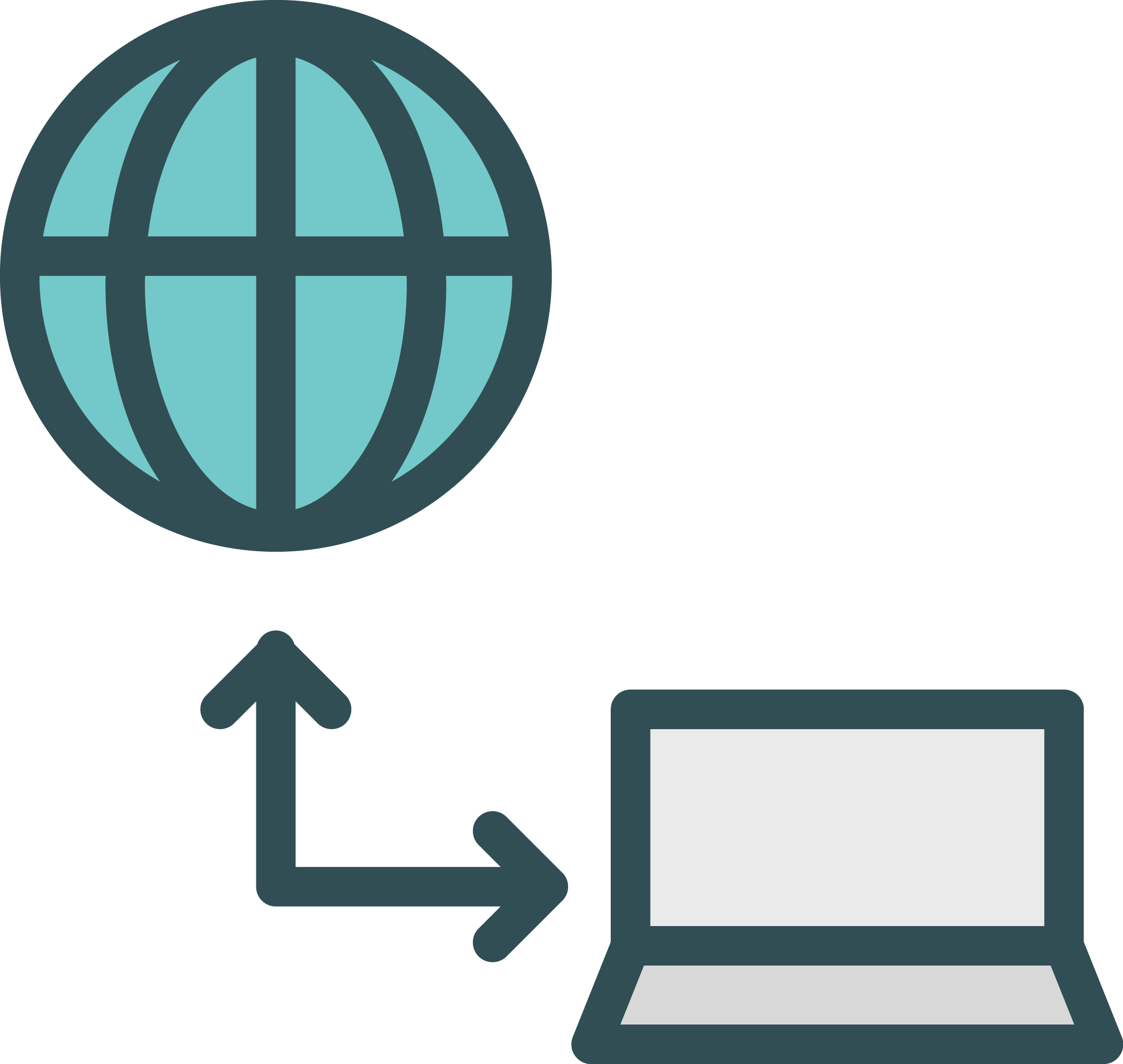 1. Join Realopedia, the Global real estate Marketplace.
Whether you are listing a property or searching for developers, the global marketplace is the place to go to
find projects
and
property
, or
connect with a corporate affiliate
. If you are an agent or broker, and want to connect and expand your network, connect in the Property Marketplace, the portal makes it easy for any member of the real estate industry to connect with the other professionals in an effort to expand their global business. Within the property marketplace, agents and brokers will be able to build, expand, and connect like never before. Through these connections, properties can more easily be shared with a wider audience. In fact, the
Developers Preferred Agent Program (DPAP)
makes it easier for agents to represent developers on any international project. Suddenly, marketing to the world just became as simple as signing on to Realopedia.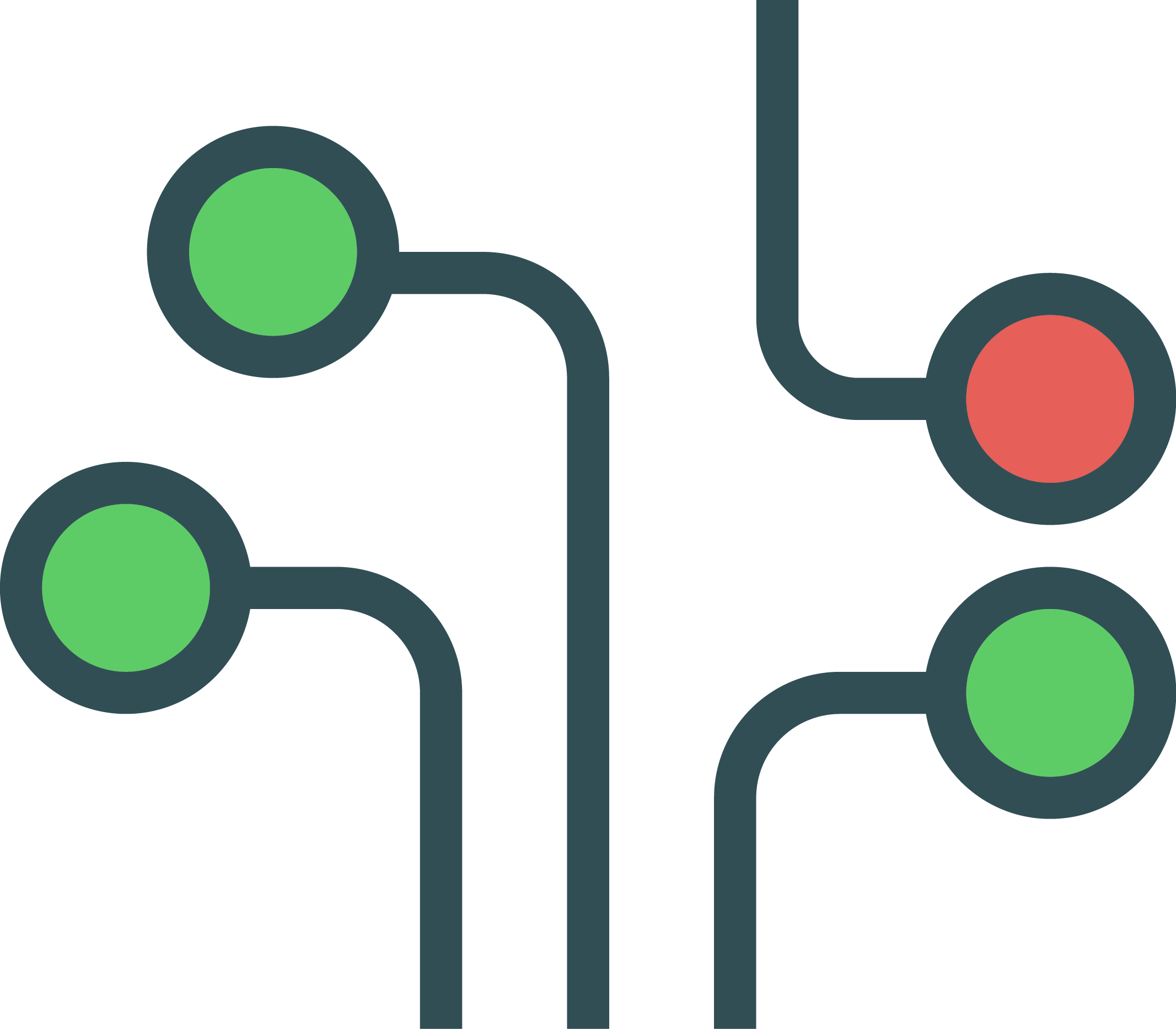 2. Create Real Connections With Real Industry Leaders.
Media presentations are an excellent way to reach and connect with real estate professionals. Whether you choose to
participate in a webinar
,
share a podcast
, or connect with audiences via Realopedia's extended social media reach, there are countless ways that you can leverage the features of the Realopedia global portal to expand your real estate network. By using Realopedia as a gateway, you can connect with industry professionals from a multitude of domestic and global marketplaces. Once you have established these connections, you can build-upon the relationships to subsequently reach new heights within the real estate global community.
The Bottom Line: : Connections and Knowledge are Key to Global Real Estate Success
Realopedia is proud to offer a trusted global real estate marketplace and portal that brings together like-minded industry professionals and helps them to form valuable connections. Any member of the Realopedia community can benefit from strong business relationships that create the foundation needed for successfully completing real estate transactions on a global scale. Through the right connections, you can and will grow your real Estate business both in local and global markets.
Source : How To Connect With Investors And Real Estate Professionals On Realopedia